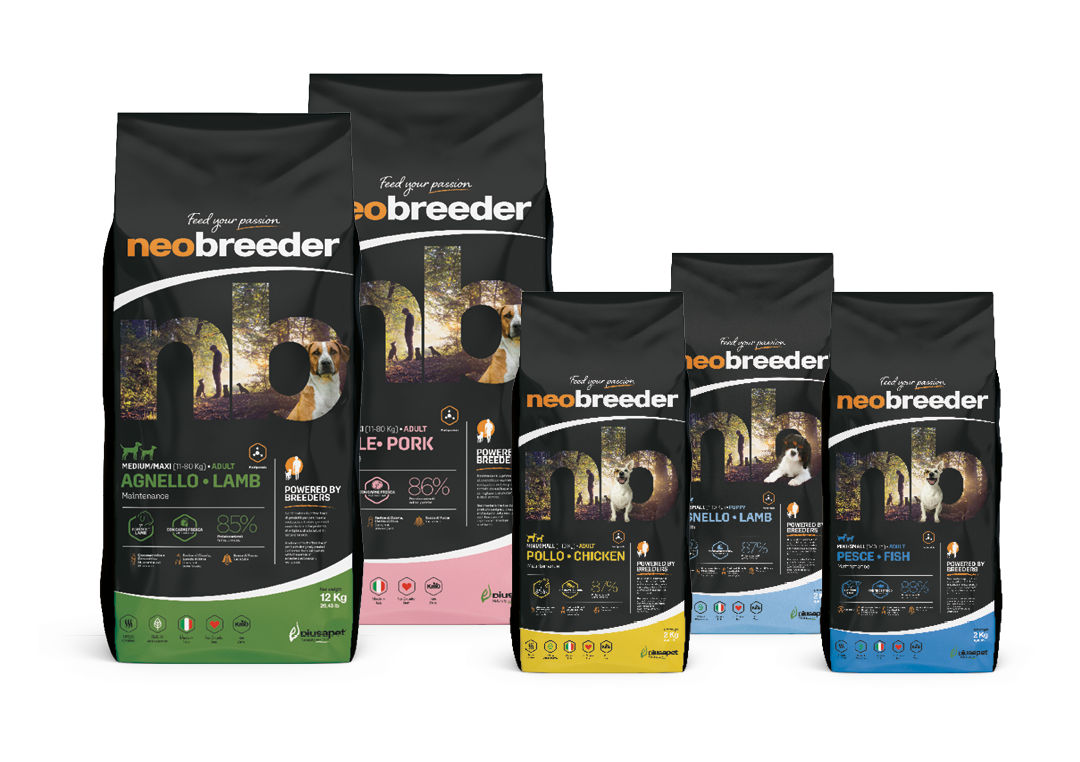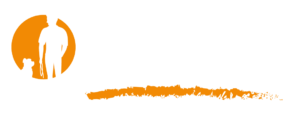 Created for breeders, now available to all dog lovers!
NB is the only pet food line designed, tested, and used by breeders worldwide..
Our recipes are designed for professional breeders.
The selected ingredients are functional to complete the dog's nutrition, with particular attention to your dog's joints, digestive system, skin, and hair.
To achieve this, we have enriched our formulas with specific supplements. Find out which ones!
Watch the video
I chose Neobreeder because only with Love, Knowledge and Consciousness can you achieve the goals
Rossano Baiamonte
Del Baiaross Kennel - Italy
With Neobreeder our dogs eat with taste, are full of energy and have the most shiny coat ever!
Bia Bastoss
Moorbell Terriers Kennel - Italy
As a breeder of Boston Terriers, I have been searching for a long time for a food that will satisfy all the requirements I have regarding my dogs. The health of my dogs is very important to me, which is certainly reflected in their appearance. Neobreeder made it possible for all the dogs in my kennel to have a shiny coat, strong skeleton and white teeth. None of my dogs have any allergic reactions or stomach problems. Puppies that grow up on this food are very vital and happy. Neobreeder fulfills all my expectations and suits every dog​in my kennel.
Marija Petrović
Amulet of Happiness - Serbia
Neobreeder allows my dogs to enjoy an excellent physical shape keeping them always beautiful, tonic, strong, happy and healthy
Alessandra Fioravanti
Charming Verve Kennel - Italy
Excellent food for miniature breeds. My Rabbit dachshunds eat great and look great. It's an expensive, but very high-quality product. I recommend only what I know, use and what I am sure of.
Glukhova Lyudmila
Slavyanskoj Nadezhdy - Russia
We have been using Neobreeder dry food for almost a year now. Considering that we are at dog shows very frequently and world wide, it is very important to us that our dogs are always in best shape and with a good coat, which we managed to achieve with this food. Our breed belongs to the larger group, so a well-balanced food with enough vitamins is very important to us, above all glucosamine, which is quite sufficient in this food. Dogs are healthy, happy and of course always hungry when it comes to Neobreeder.
Ivana and Dragan
Special Secret Kennel - Serbia

Do you have any doubts or questions about your four-legged friend?
Please fill out the form, and one of our breeders will reply as soon as
possible.